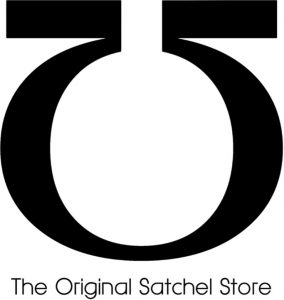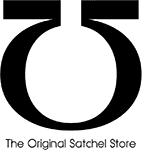 Leather satchels lovingly handcrafted, with a hint of British eccentricity thrown in for good measure.
The satchel; synonymous with the English schoolboy since time immemorial. Shakespeare even used it in his monologue in All the World's a Stage. 'And then the whining school boy with his satchel'. The satchel has come a long way since then and has indeed made the world its stage. The humble satchel no longer just carries exercise books, pencil cases and rulers. In fact you are more likely to see it being strutted down the catwalk or in the pages of a glossy magazine. The once utilitarian carry all has shaken off the image of being paired with short trousers and has come of age. It has become a style icon in its own right. And no one has done more to help that than The Original Satchel Store.
Based in Cambridge where the satchel is most famous. The Original Satchel Store employ traditional techniques and handcrafted expertise to create truly sumptuous satchels. All hand sewn and lovingly made. Because of this each satchel is individual and has a personality all of its own. They are as unique as a piece of art. There are no computers, no automation and no assembly line in sight, just hand to eye co-ordination that instinctively knows when the satchel is just right.
The Original Satchel Store has created their masterpieces for Vogue, supermodels Daisy Lowe and Eugenia Silva and even one for Malala Yousafzai, the Nobel Peace prize winning Pakistani schoolgirl.
With an individual satchel slung over your shoulder you'll be in good company and know that school isn't just out for summer, it's out forever.
Shop

the original satchel store
The Original Satchel Store
You cannot add "Chestnut Brown Leather Satchel" to the basket because the product is out of stock.
Showing all 9 results